PIRATE QUEEN album is available now!
Pirate Queen is available anywhere you get your music and for purchase on Bandcamp!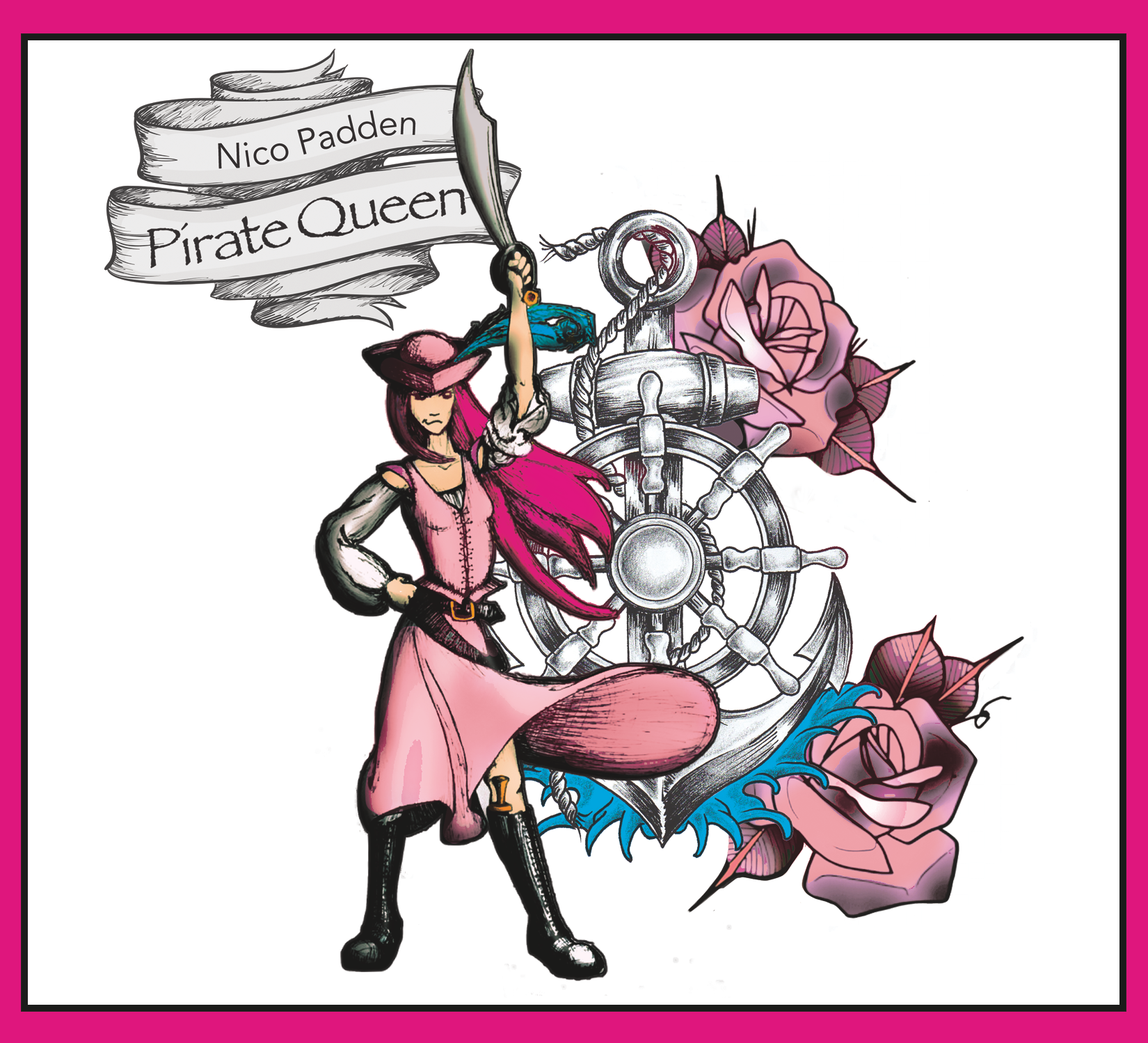 Pirate Queen is about taking back the crown that is rightfully yours, even if by slightly unorthodox means. To write the album, I drew both from personal experience as well as reading extensively about real pirate queens from history, particularly Grace O'Malley, Mary Read, and Anne Bonny. I also spent some time sailing on New York's Great South Bay. The ocean and references to sailing are prevalent, and provide a connecting thread to all of the material.   Pirate Queen is ultimately an uplifting celebration of my strength as a woman who steps outside of the lines, much like the pirate queens of history I was inspired by.   I hope the album is a comfort, salve, and battle cry to woman-identified people who also wish to claim their rightful crown as well.The sound palette is a mix of Americana, vintage pop/rock and folk.  To record the album, I worked with Kevin Kelly at The Workshoppe East recording studio in Huntington, NY--Kevin Kelly who, among a string of other major label and movie credits, recorded Blondie's earliest demos.
The album will be available for stream & download everywhere you listen to music.  I'll also have CD copies available for purchase on my website for you CD-philes out there.
I'm so excited for you to hear what I've been working on for the last couple of years!  
<3 Nico